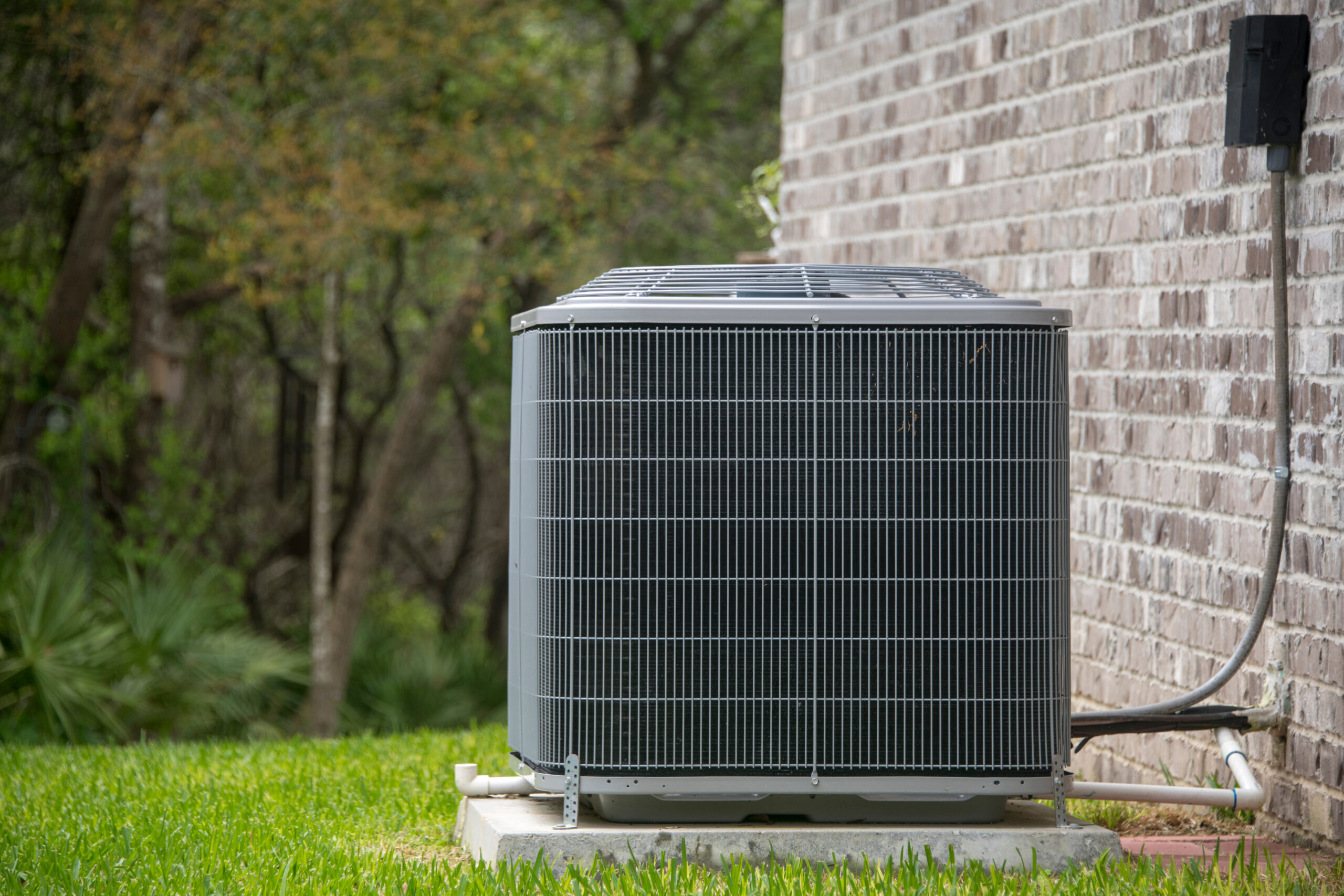 Air Conditioner Installation
We understand that choosing a heating and air conditioning system is a very big decision. It's the most expensive appliance in your home but not something you probably think about unless it's not working. The average homeowner will only purchase 1.5 systems in his/her lifetime. Don't worry if you aren't an expert on home comfort systems, that's where we can help. Our Comfort Advisors will conduct an in home consultation to help you determine the system that best fits your needs.
We offer systems that include the latest innovations in heating and air conditioning technology. These innovations create the highest level of comfort in your home and provide accessibility to your system through your smart device. This puts you in control to personalize your comfort. The most important day in the life of your system is the day it's installed. Our trained installers adhere to the highest standards and use industry recommended installation techniques. This helps ensure your system will operate at peak performance for years to come.
WE PUT THE CUSTOMER BACK IN CUSTOMER SERVICE!
It's time to consider system replacement if:
Your system is so old that replacement parts are not available
No options here, it's time to replace.
A cracked heat exchanger in your furnace can not be ignored. These cracks can release deadly carbon monoxide into your home. Replace your system in this situation!
Your system is unreliable
If you don't think your system will make it through another year, start planning now.
Your system needs a major repair
Consider replacement If your system is over 10 years old and you are looking to spend over $750 on a single repair or have spent over $1000 in total repairs in the past year 5.
You want a better level of comfort in your home
Variable speed technology can provide consistent temperature at the level of comfort you choose.
New systems are up to 2 times more efficient than systems 10 years old or older.
You want to take advantage of tax credits and rebates.
A number of systems qualify for federal tax credits and utility company rebates.
You want the latest technology.
Many improvements have been made in the industry over the years, which improves comfort and increases energy savings. You can now stay connected to your home through your smart device. This puts you in control of the temperature in your home from anywhere.