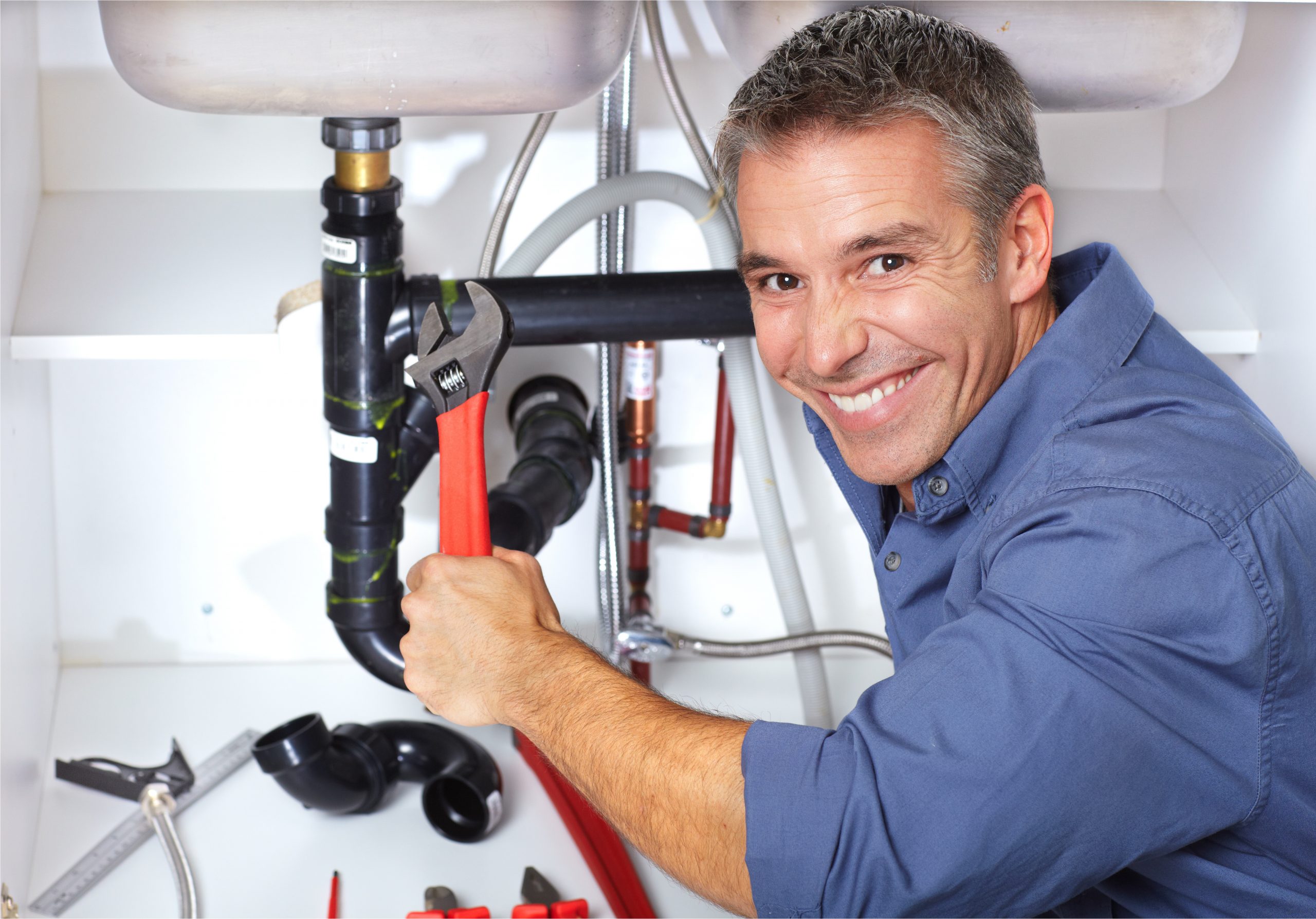 Plumbing
No one thinks about plumbing until something goes wrong. But you notice really quickly when something's not draining, there's no hot water, or there's water EVERYWHERE. We understand how important your plumbing system is and that usually, if you need help you need it now. We offer 24/7 emergency service for all those plumbing disasters that crop up at the most inconvenient time.
Plumbing Services
Repair/replacement
Drain cleaning and repair
Faucet installation
Flush valves
Faucet repair
Instant hot water dispensers
Main water service
Pipe repairs
Sewer line replacement
Sink installation
Stoppages
Toilet repairs
Water heating (tank-style & tankless options)
Water filtration systems
Don't see what you need listed here? No worries! Classic Comfort can handle just about any heating, air conditioning, and plumbing service you need. We offer many products that could be a perfect solution for your home. Give us a call to discuss your needs today.